Our best digital embroidery designs will enhance your personality.
Spring is one of our favorite seasons since springtime has a lot to offer in terms of inspiration, with blooming blossoms, warmer air, and chirping birds.
Digit-It welcomes spring with new machine embroidery projects and inspiration in the latest issue of Creative Digital Embroidery design Spring 2022 has the best spring stitching, with freebie embroidery, ideas, and inspiration to get you ready for spring and summer.
Today I'm going to show you a couple of springtime sewing projects. Plus, a few freebie embroideries are available in both print and digital versions.
Butterfly Girl Digital Embroidery Designs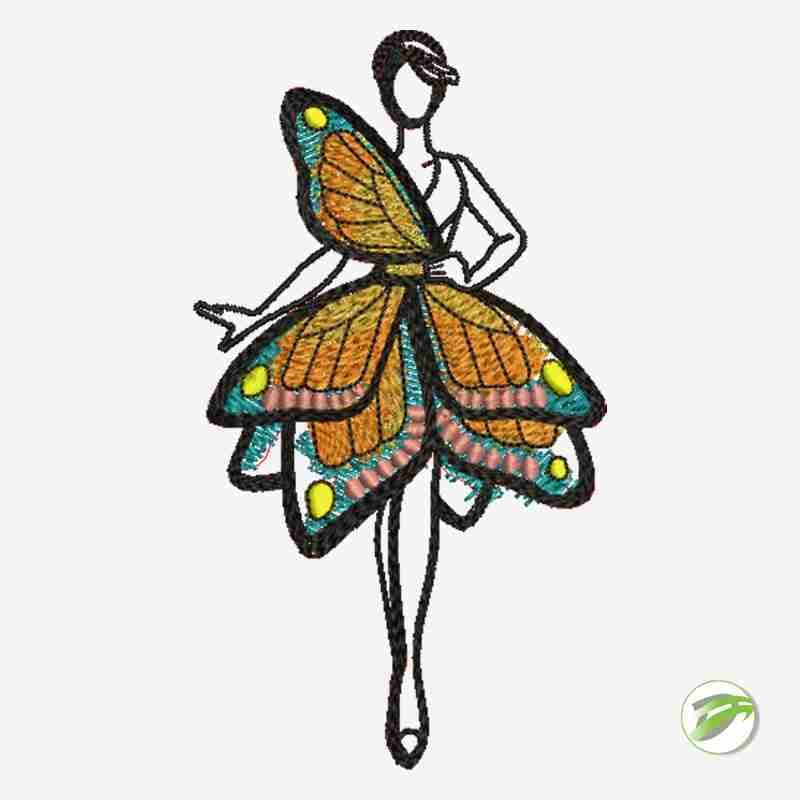 With brave wings. She flies.
Butterflies are the bravest and most colorful creatures, and you are one of them. You've given wings; now, all you have to do is be brave and fly into the sky.
The butterfly girl digital embroidery design depicts a girl dressed in a beautiful colorful butterfly gown. The clothing is as vibrant and bright as the wings of a butterfly. Fashionistas will love this piece of digital embroidery. This design is for people who want to add something new to their wardrobe.
More Embroidery Designs can be seen on our website.
Raccoon Digital Embroidery Designs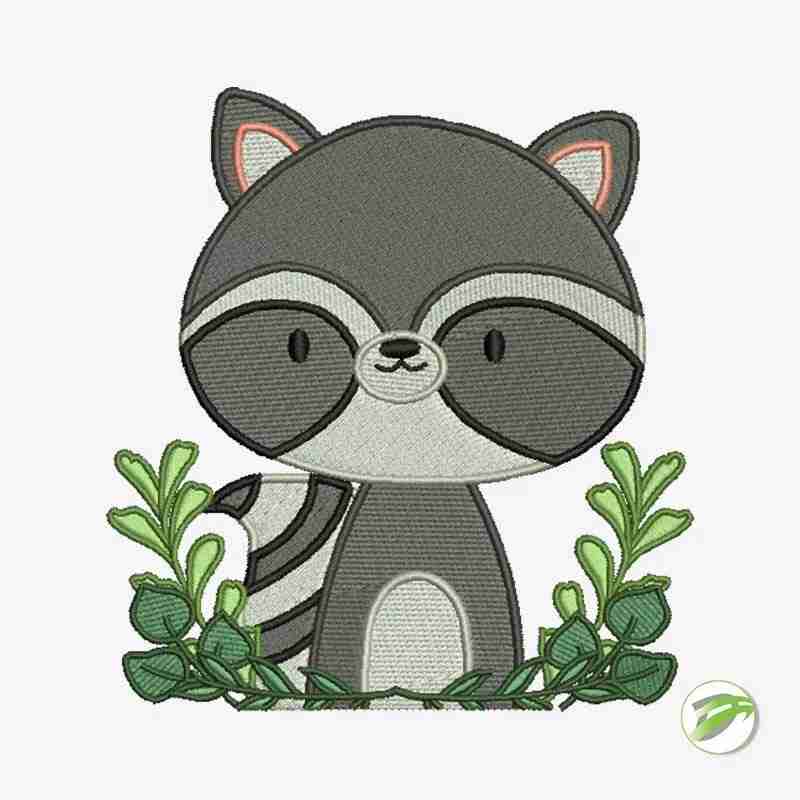 Baby raccoons, primarily found in woodlands, can be friendly and independent, and they are playful and affectionate pets. All animal enthusiasts will like this raccoon embroidery pattern.
Cute newborn raccoons look charming as a cub in this raccoon digital embroidery designs, also known as a pub. You can acquire these gorgeous delicate quality embroideries in a unique method from your jackets, caps, tees, and so forth.
More Embroidery Designs can be seen here.

Earth Day Embroidery Designs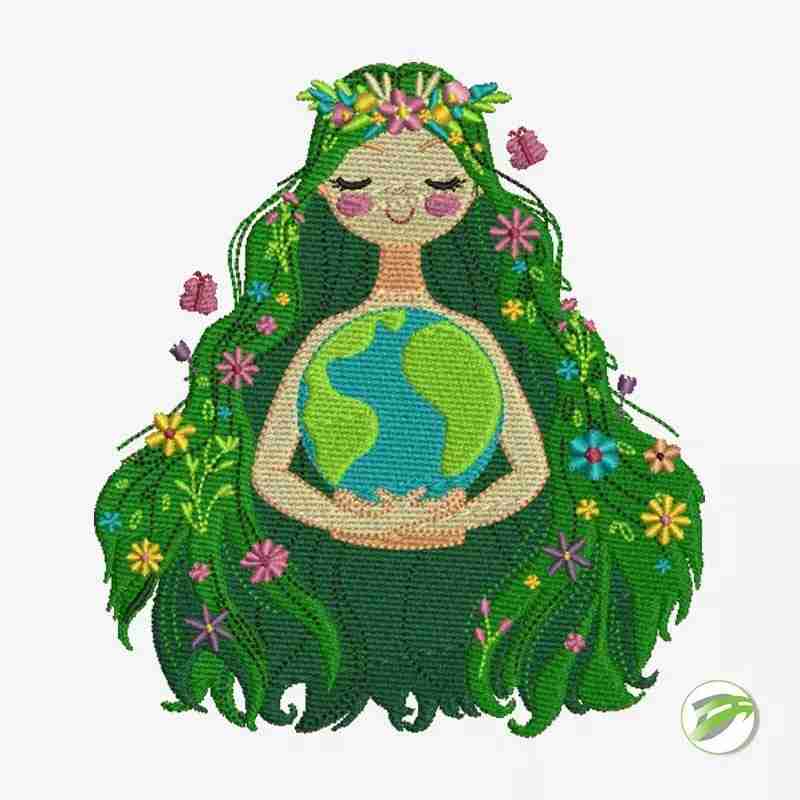 We celebrate Earth Day to honor all of the beautiful things about this world while also mourning its problems.
The notion emphasizes the importance of the earth and preserving it. The earth day embroidery design is for all environmentalists and people who appreciate nature. Get these mind-blowing earth-day digital embroidery designs for your fabrics to show your love for the world.
More Embroidery Designs can be found here.
Basket Bunny Embroidery Designs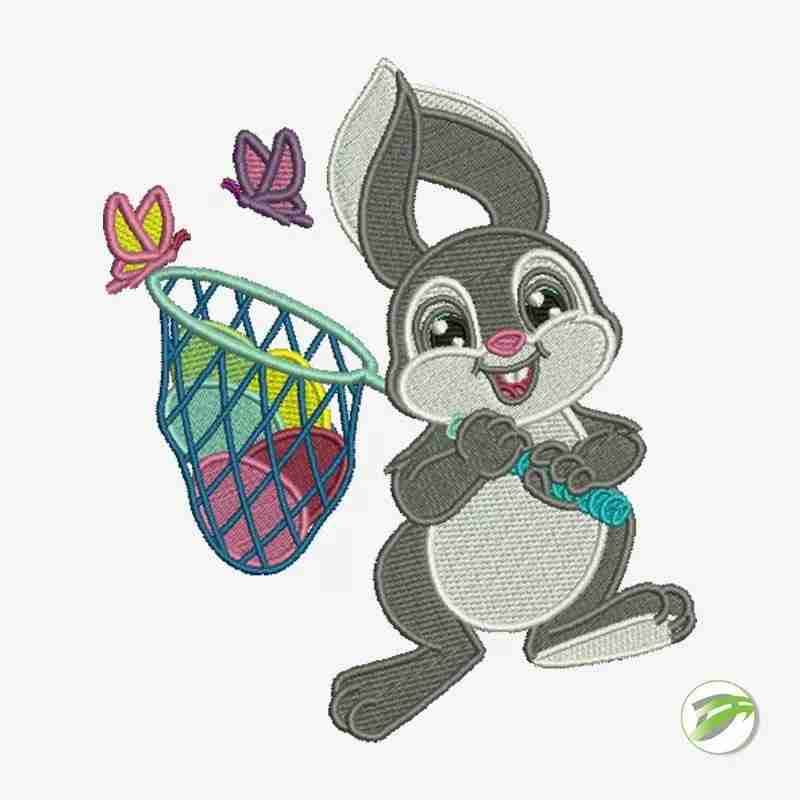 Don't be concerned; just be joyful.
The Easter bunny is an Easter mythological figure and symbol. People associate Easter with Easter bunnies and eggs because bunnies represent new life.
A charming grey little floppy ear bunny holds a net full of bright eggs and butterflies around him in this cheerful pattern. The Easter basket bunny vector embroidery design is adorable.
More Embroidery Designs can be found here.

Cactus Freebie Digital Embroidery Designs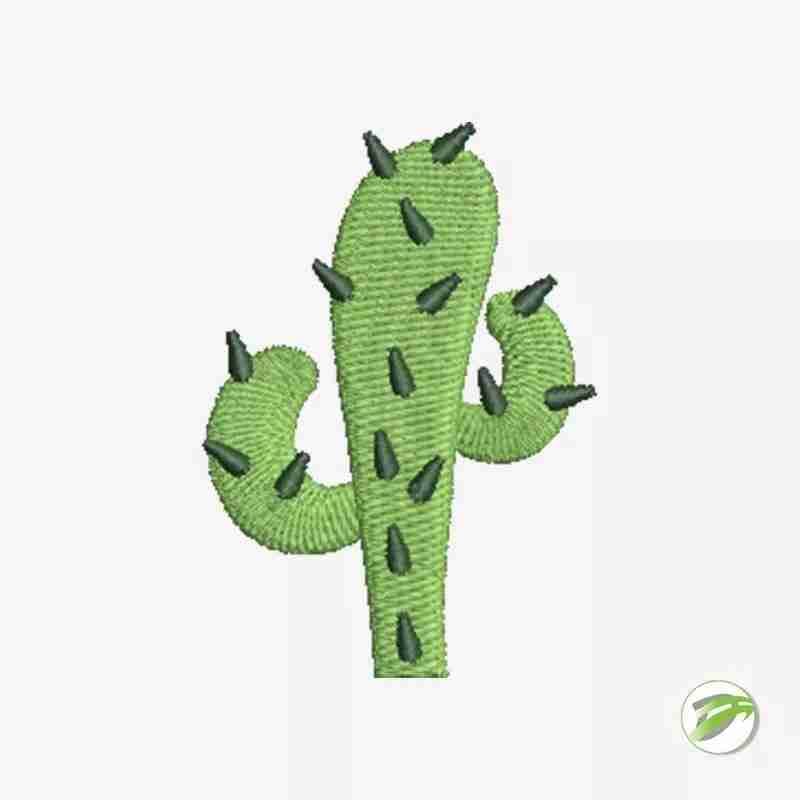 What do cacti and embroideries have in common? That's not all, though. This cactus freebie digital embroidery design strengthens the bond between the two. One of the best things about growing a cactus is it's easy to care for it, but caring for embroidered succulents of all types is even easier.
Check out this one-of-a-kind plant-loving freebie digital embroidery if you're a plant-obsessed person who loves to wear a sign of nature on tees, coats, or caps. so that your searching for Digital Embroidery Designs is over Now.
More Embroidery Designs can be found here.
Purchase now the digital issue or print issue online from our website, Digit-it, from a variety of digital embroidery designs available here.